Cork Support
Cork Support is a community support system where service providers give back to a group, charity, or cause of the customer's choice

Choose A Service Provider
Find local participating service providers in our Cork Support directory for services needed for your home, auto, personal, etc.
Choose a Recipient
Choose your favorite participating group, charity, or cause that you want to support.

Make a Donation
Once your project is complete, enter the total amount into the Corkulator and pay the donation amount that your service provider will accept.

Present Your Cork Receipt
By presenting your Cork Support donation receipt, your service provider will credit your bill for the total donation made.
One Support Program to Benefit All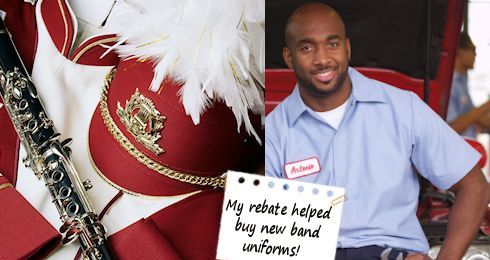 Groups and Causes receive donations
Set up a Cork Support account for your school program, civic organization, religious group, personal cause, or charity and be eligible to receive donations.
Add Your Group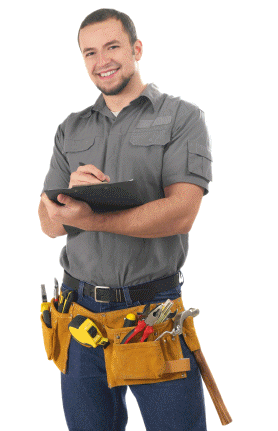 Service Providers offer donations and receive referrals
By offering a small percentage of each project total in the form of a donation, you can have participating local school programs, civic organizations, religious groups, personal causes, or charities refer customers to your business for the services that you offer.
Add your business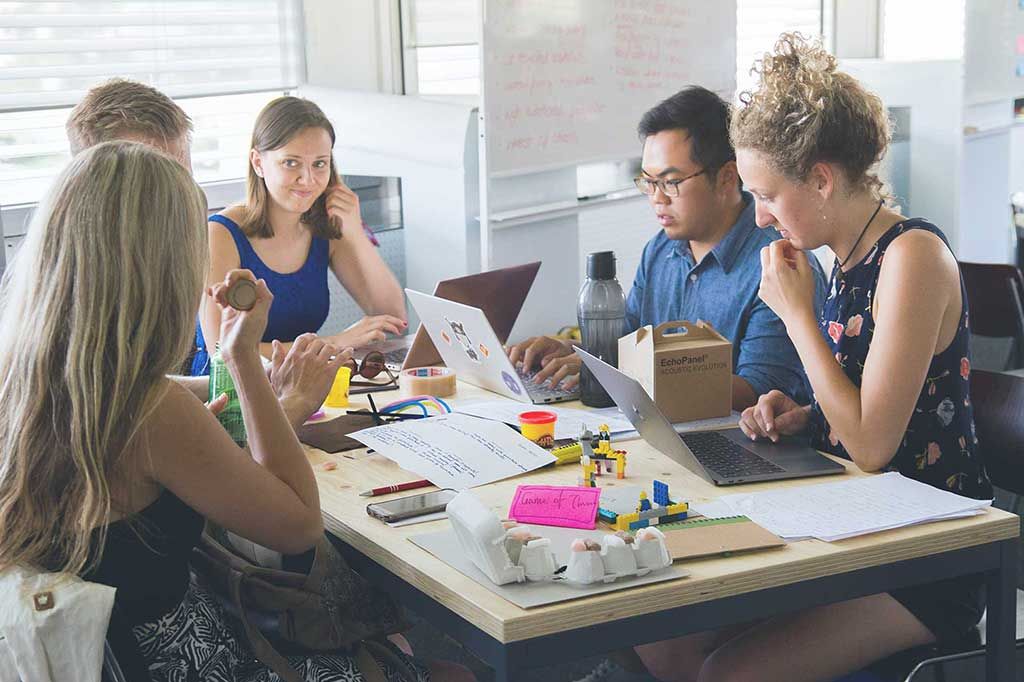 Place an ad and support Cork Support in your community
By placing an ad in the Cork Support directory, you help support the Cork Support program in your community. Advertising options include local, statewide, and national.
Advertise Here
Check out Cork Support Businesses & Groups