Affiliate Sign-Up
Get paid to help build the Cork Support Network by referring businesses to Cork Support.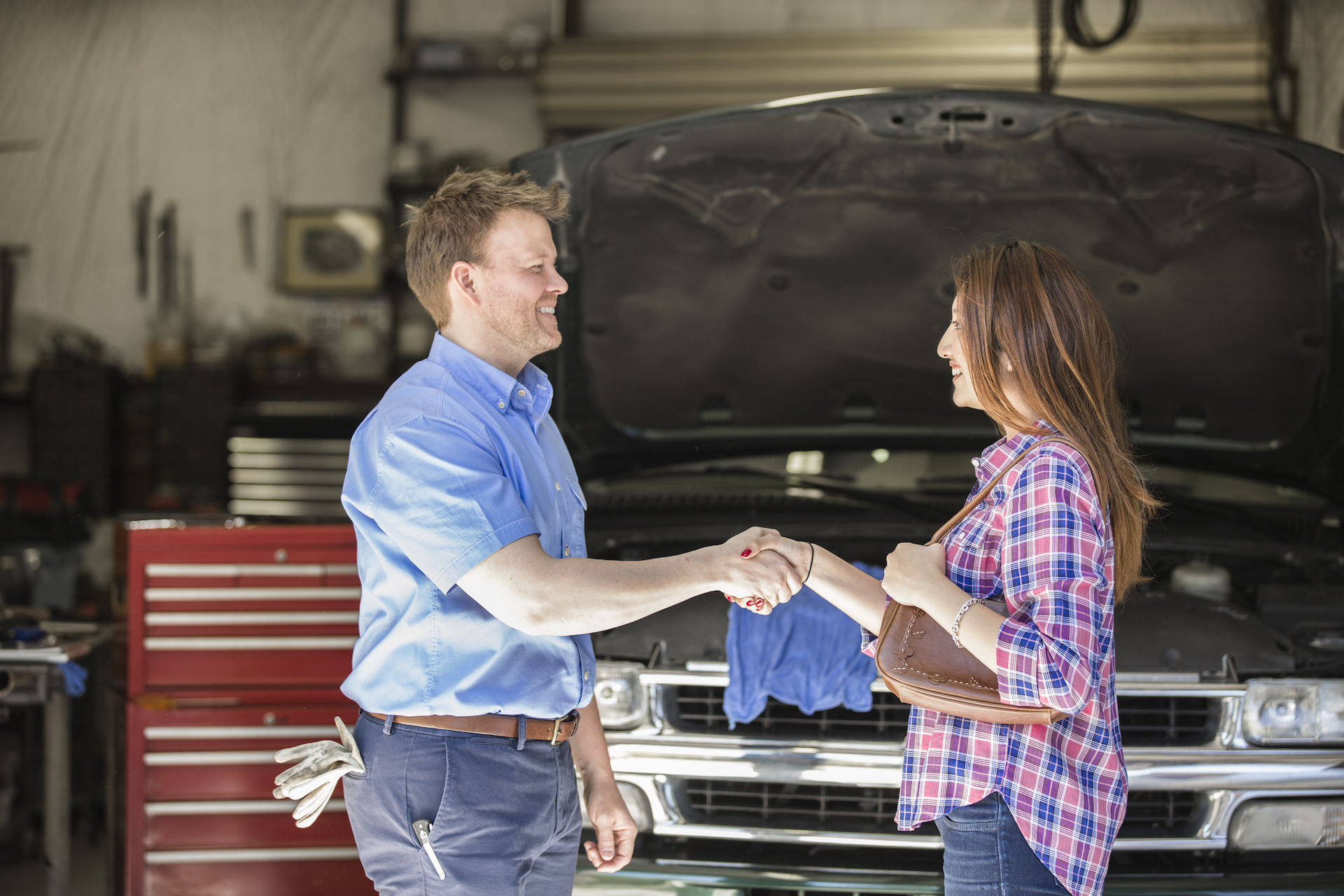 By reaching out to businesses in your community you can earn a 50% commission when these businesses enter your individual link and buy additional subscriptions.
You can join our affiliate program to earn a personal income or use this opportunity to generate money for your cause!
As an affiliate of Cork Support I understand and agree to comply with the following:
An affiliate account can be set up as for an individual, group, charity, or cause.
An affiliate account must be set up with Refersion.com to receive commission amounts.
When a business joins Cork Support and enters my referral code, I will receive 50% of their monthly directory or advertisement subscription fees.
I do not receive any portion of the donation rewards or rebate rewards.
If a business/company that I recruited changes their advertising options and/or directory subscription options for higher or lower cost, the amount that I receive will be adjusted accordingly without notification.
If a business/company cancels their account with Cork Support, I will no longer receive any subscription fees from this business/company.
Cork Support takes no responsibility for mismanaged accounts.
Cork Support commissions are tracked through Refersion. The account settings of Refersion are not the responsibilities of Cork Support.
Cork Support makes payments to affiliates one a month.
Cork Supports pays affiliates through PayPal.
All affiliates must have an active PayPal account, listed within his/her Refersion account.
Terms are subject to change at any time without notification.
See full list of terms here.